Events
Date: Wednesday, September 27, 2023
---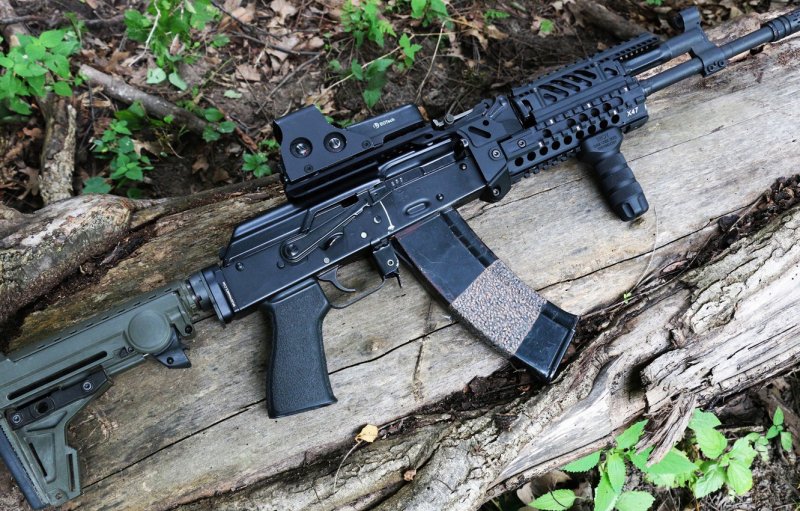 INTRO TO AK'S
This introductory level course will teach you how to properly sight in the iron sights, shoot accurately, and efficiently reload and clear malfunctions. Students need to bring their rifle, two magazines and 100 rounds of ammunition (no steel core ammo allowed).
AMMUNITION NOT INCLUDED
Required Gear:
Personal AK Rifle ( No Rentals Available )
Eye and ear protection
Minimum of 60 rounds of ammunition
Age Requirements:
18 Years of age.