Events
Date: Monday, January 31, 2022
---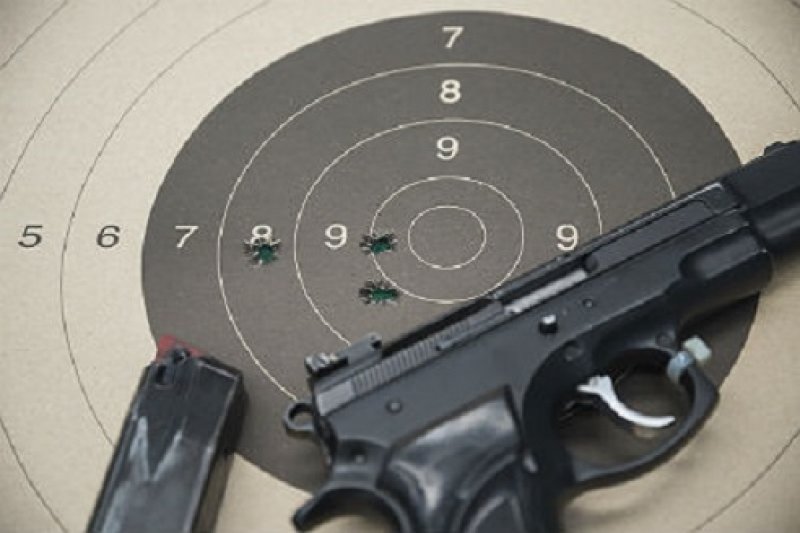 Intermediate Pistol
If you have just taken the Introduction to Handguns or the NRA Basic Pistol class, and you're ready to build on the fundamentals learned in those courses this is the class for you! This course incorporates several drills which will include live and dry fire. You will also be working on your stance, sight picture, grip, breathing, trigger control, and shot placement. You will leave this class feeling more comfortable handling your firearm, and with a greater confidence in your ability to shoot accurately.



Prerequisites:
Prior basic handgun training or experience
Must be comfortable with a firearm
Must know how to load, unload and shoot your firearm
Required Gear:
Personal handgun (rentals will not be available)
Eye and ear protection
Minimum of 100 rounds of ammunition
2 or more magazines
Age Requirements:
21 Years of age.