Events
Date: Monday, September 20, 2021
---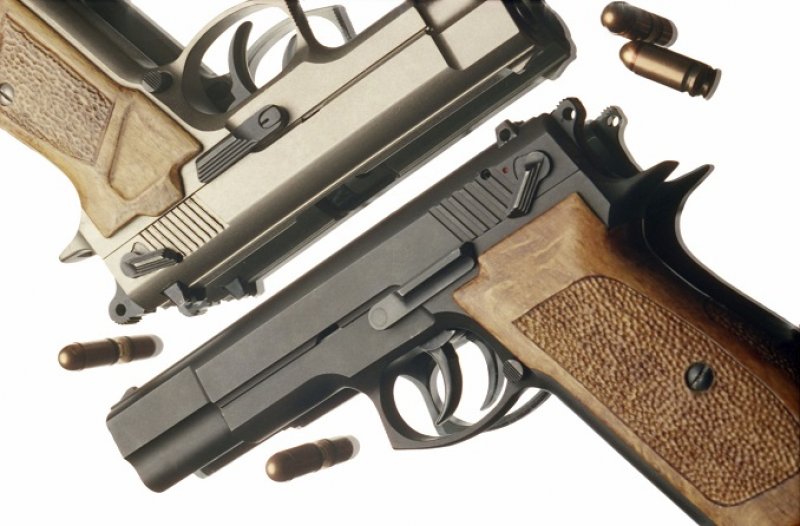 Advanced Pistol
Advanced Handguns $60 includes range fee, targets, classroom training and eye/ear protection. Course teaches the difference between concealment and cover, and how to utilize both. Also teaches multiple shooting techniques such as one hand shooting and support hand shooting. Customer must have a firm understanding of fundamentals, provide 50 rds of ammo, their own handgun and holster. *Kneepads are recomended but not required.
AMMUNITION NOT INCLUDED
Required Gear:
Personal handgun (rentals will be available)
Eye and ear protection
Minimum of 60 rounds of ammunition
Age Requirements:
21 Years of age.