Events
Date: Thursday, June 10, 2021
---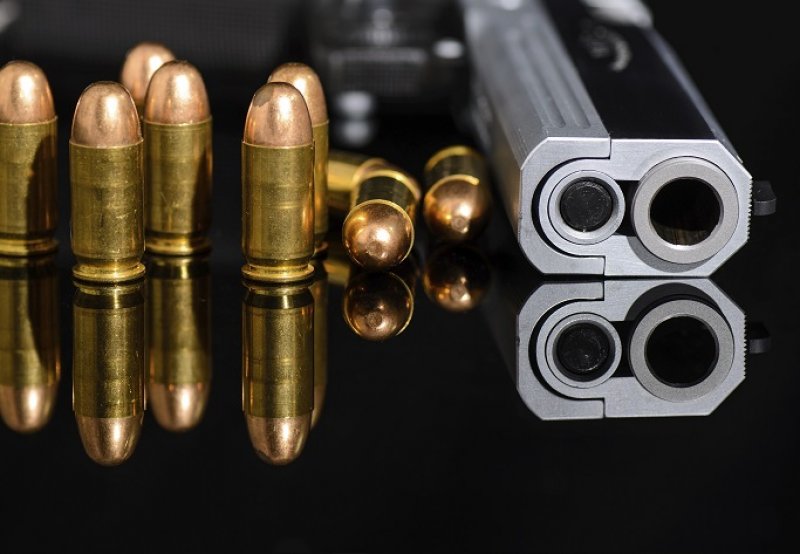 Intro to Handguns
This two hour course covers basic gun safety fundamentals and proficency. If it's your first time visiting our range, you must be Preregistered with Payment in order to be on the roster, NO Walk-Ins. Please show up 15 minutes early to complete range waivers. All customers are required to wear masks for all classes.
AMMUNITION NOT INCLUDED
Required items:50 rounds of ammo, Eye & Ear Protection, and a firearm of .22lr or higher (one firearm per person, No sharing). Rentals WILL NOT be available.
Age requirement:
21 Years of age,18 years of age for enlisted military with accompanying creds.