Events
Date: Monday, October 18, 2021
---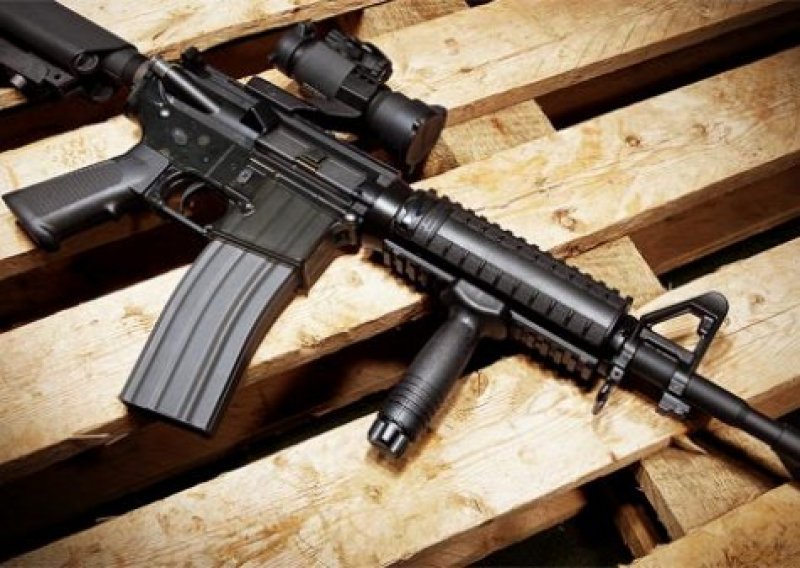 Intermediate Carbine
Intermediate Carbine
This course is designed for individuals who already own a AR-15 rifle and would like to better understand how to use it with a goal in mind. Intermediate carbine builds on the fundamentals to increase speed and accuracy. Since our class size is small, we will gear it depending on the interest of the individuals. These areas include safety, accuracy, self-defense, etc.
Topics that may be covered: Safety Nomenclature Cyclic of Operation, Disassembly/Assembly, Function check, Zeroing iron sights, Loading and unloading, Basic Ballistics (including barrel twist & ammunition selection), Marksmanship fundamentals (including shooting positions & sling use), Maintenance & Cleaning, Storage & Transportation, Ancillary equipment & optics. If you got questions, we got answers.
Required Gear:
Personal firearm (rifle or carbine required)
Eye and ear protection
Minimum of 100 rounds of ammunition
Age Requirements:
18 Years of age.