Events
Date: Friday, April 20, 2018
---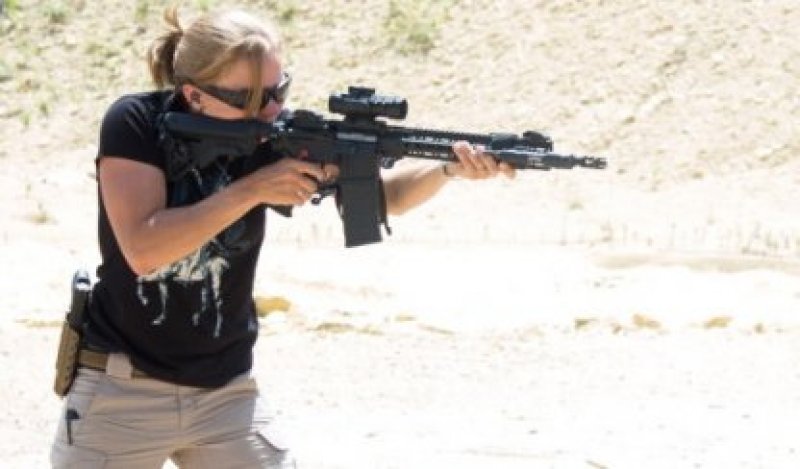 Intro to AK Rifles
This introductory level course will teach you how to properly and accurately shoot a carbine, as well as efficiently reload and clear malfunctions. Students need to bring their rifle, two magazines and 150 rounds of ammunition (no steel core ammo allowed).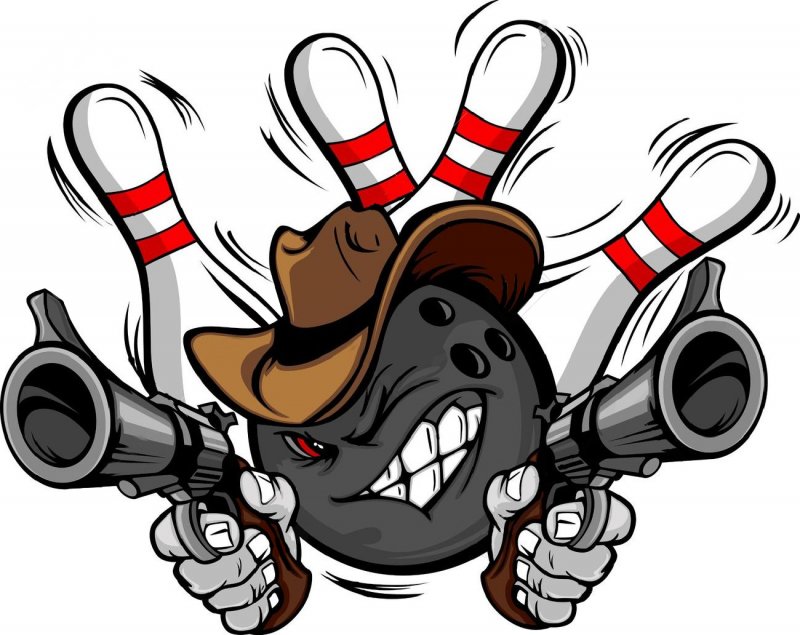 Bowling Pin Shootout
Pistol vs Pistol
Rifle vs Rifle
Any caliber, up to a .308
Only $20, includes range fee and pins!!
Knock down the most pins and win a prize!!
*Free for members