Events
Date: Tuesday, October 17, 2017
---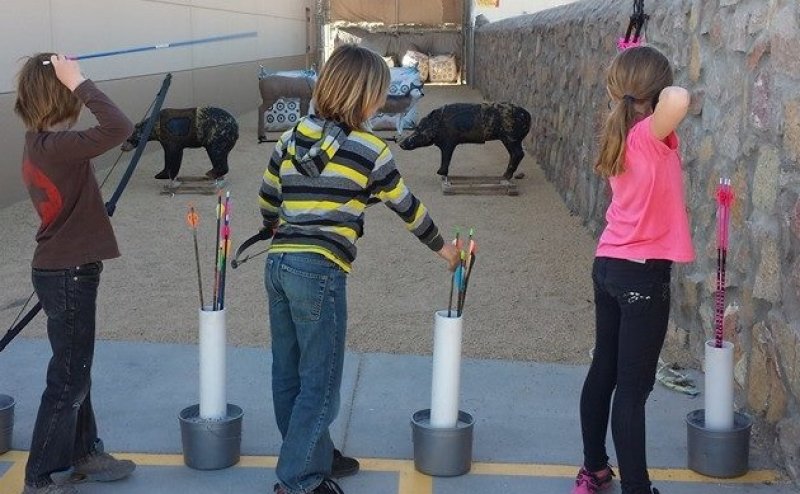 Youth Archery
Kids aged 6 and up can learn archery from our own in-house instructors. Rental equipment is available for $25.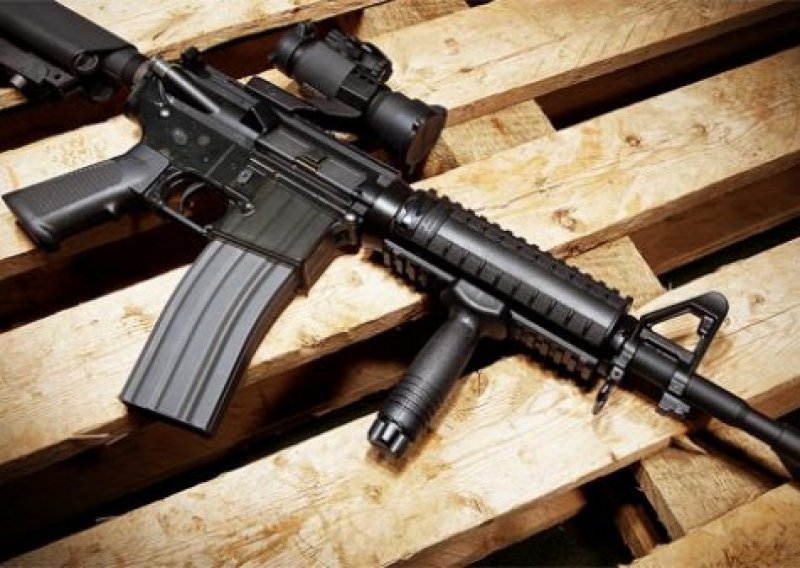 Intermediate Carbine
Intermediate Carbine
This course is designed for individuals who already own a AR/CAR-15 and would like to better understand how to use it with a goal in mind. Intermediate carbine builds on the fundamentals to increase speed and accuracy. Since our class size is small, we will gear it depending on the interest of the individuals. These areas include safety, accuracy, self-defense, etc.
Topics that may be covered: Safety Nomenclature Cyclic of Operation Disassembly/Assembly Function check Zeroing iron sights Loading and unloading Basic Ballistics (including barrel twist & ammunition selection) Marksmanship fundamentals (including shooting positions & sling use) Maintenance & Cleaning Storage & Transportation Ancillary equipment & optics