Events
Date: Thursday, May 13, 2021
---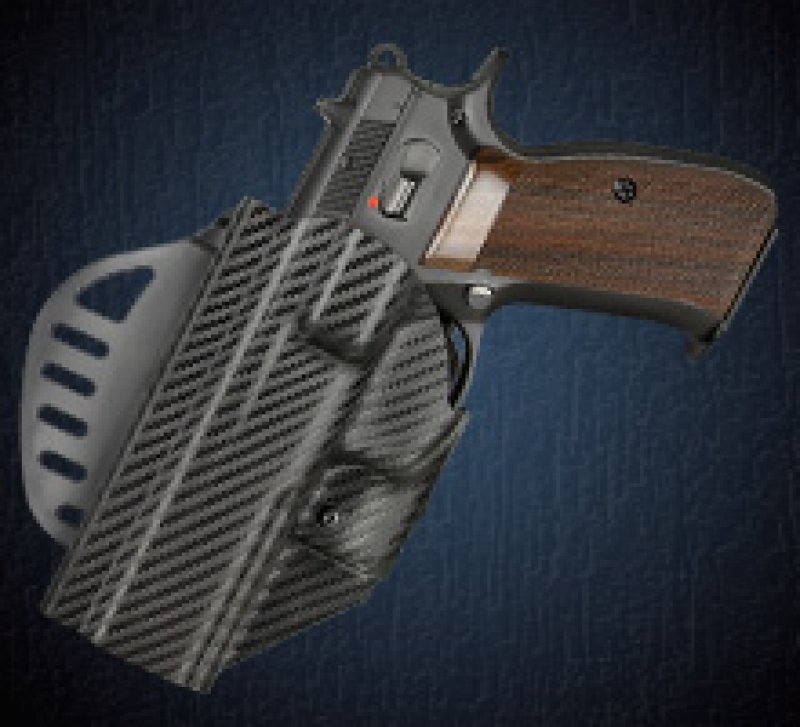 Conceal Carry Techniques
Students will learn multiple ways to carry, how to draw and present the firearm smoothly and safely, as well as other helpful information. Customers must bring their carry gun,holster, and extra magazines to class.
Required items:
Mask, 50 rounds of ammo, Eye & Ear Protection, Holster, At least two magazines and a firearm of .22lr or higher (one firearm per person, No sharing). Rentals WILL NOT be available. All customers are required to wear masks for all classes.
Age requirement:
21 Years of age,18 years of age for enlisted military with accompanying creds.