Events
Date: Saturday, September 7, 2019
---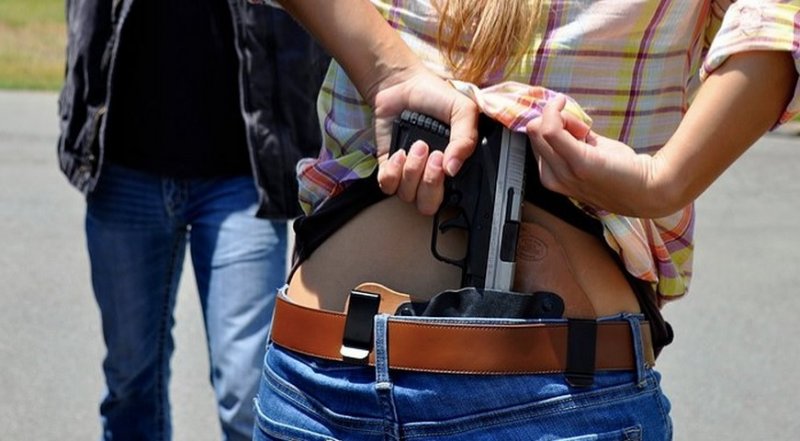 Texas LTC
A 5 hour course that includes 4 hours of instruction, and 1 hour on the range to fulfill the education and testing requirements for a Texas License to Carry course. You must be Pre-Registered with Payment in order to be on the roster, NO Walk-Ins for Weekend classes will be permitted.
Required items: 50 rounds of ammo, Eye & Ear Protection, Pen & Paper and a firearm (.22lr or larger caliber), Rentals can be provided if necessary. (However NO .22lr rentals will be available.)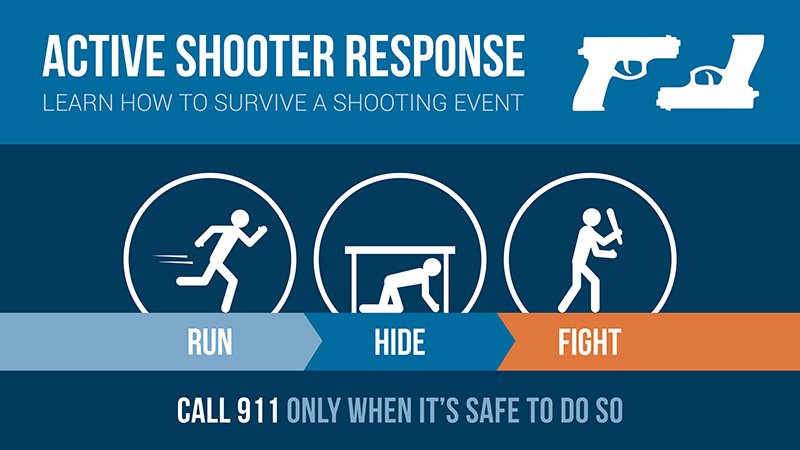 Active Shooter Response Seminar
A self-defense/self-protection seminar designed for citizens that choose to take a Proactive Approach to Self, Family, Property and Workplace safety. We will inform citizens on how to better Plan, Prepare, Protect & Respond to an active shooter. This program introduces Best-Practice techniques, tactics and procedures for recognizing signs and symptoms of threats, reducing individual risk, emergency planning and response applications to active threats.
Presented by Covenant Special Projects (El Paso's Premier Protective Services Firm) and Sportsman's Elite, this seminar serves to educate participants on aspects of self-security and emergency preparedness during an active shooter event. CSP's instructors have served in and led some of America's most Elite Units and have Global experience protecting diplomats, royals, high net-worth individuals and sensitive facilities. CSP has led security and vulnerability programs educational institutions, places of Worship and fortune 100 companies.
No firearms or equipment is required for this event.