Events
Date: Tuesday, May 21, 2019
---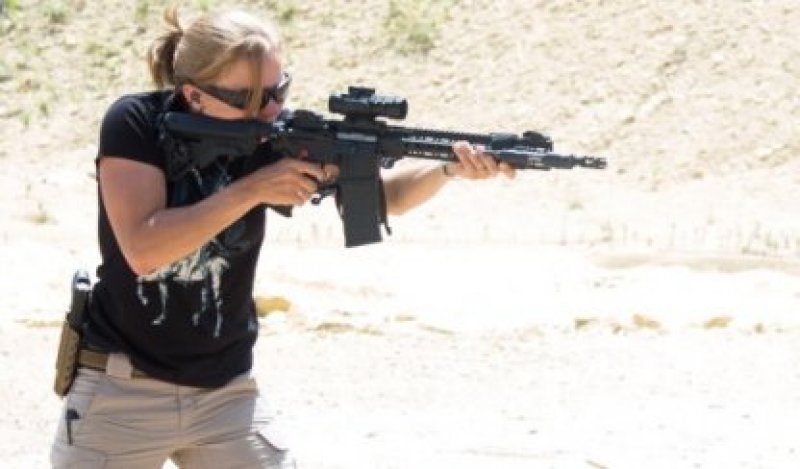 Intro to AK Rifles
This introductory level course will teach you how to properly and accurately shoot a carbine, as well as efficiently reload and clear malfunctions. Students need to bring their rifle, two magazines and 100 rounds of ammunition (no steel core ammo allowed).
AMMUNITION NOT INCLUDED
Required Gear:
Personal AK Rifle ( No Rentals Available )
Eye and ear protection
Minimum of 100 rounds of ammunition
Age Requirements:
18 Years of age.